SAE CERTIFICATION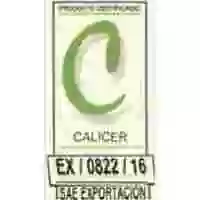 Protocol for the certification of specific self-monitoring systems for exports to third countries with requirements other than intra-Community ones within the scope of Royal Decree 993/2014 laying down the procedure and requirements for official veterinary certification for exports.
DESCARGAR CERTIFICADO
TIERRA DE SABOR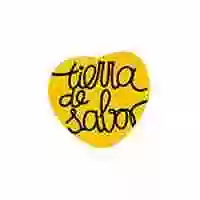 The Department of Agriculture and Livestock, within the framework of the I Plan for the Promotion and Marketing of the Agri-food Sector of Castile and Leon 2008-2011 and in order to boost initiatives to adapt to the market and its competitiveness requirements, has developed the guarantee brand Tierra de Sabor whose purpose is to distinguish in the market certain agri-food products of differentiated quality that, produced, elaborated or transformed in the territory of Castile and Leon, meet the conditions and quality requirements specified in its Regulations of Use.
DESCARGAR CERTIFICADO
IBERIAN STANDARD
This standard helps to preserve the quality and competitiveness of these traditional products in a transparent market where the rights of both the consumer and the companies in the sector are guaranteed. The Iberian Standard is set out in Royal Decree 4/2014 of 10 January.
DESCARGAR CERTIFICADO
DENOMINATION OF ORIGIN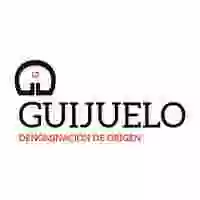 It is responsible for ensuring maximum product quality control and strict compliance with the specifications.
It is in charge of the defense and protection of the brand Guijuelo as the only private property by delegation of the MAGRAMA.
DESCARGAR CERTIFICADO